The E.H.C. Hockey Business Forum 2023 gathered devoted hockey and sports industry people to Tampere, Finland on 27–28 September. The forum was an excellent venue to discuss and learn about the latest developments and the future of the hockey business. As a sponsor of the Hockey Business Forum, we at Wisehockey were happy to participate.
It goes without saying that fully automated, advanced real-time analytics are a growing resource and toolkit in all sports. In hockey, this opens tons of new possibilities to take the business to a whole new level: you can enhance coaching and fan engagement by getting new data that have not been available before, automating manual tasks, and enabling new ways to bring entertainment to arenas and mobile screens.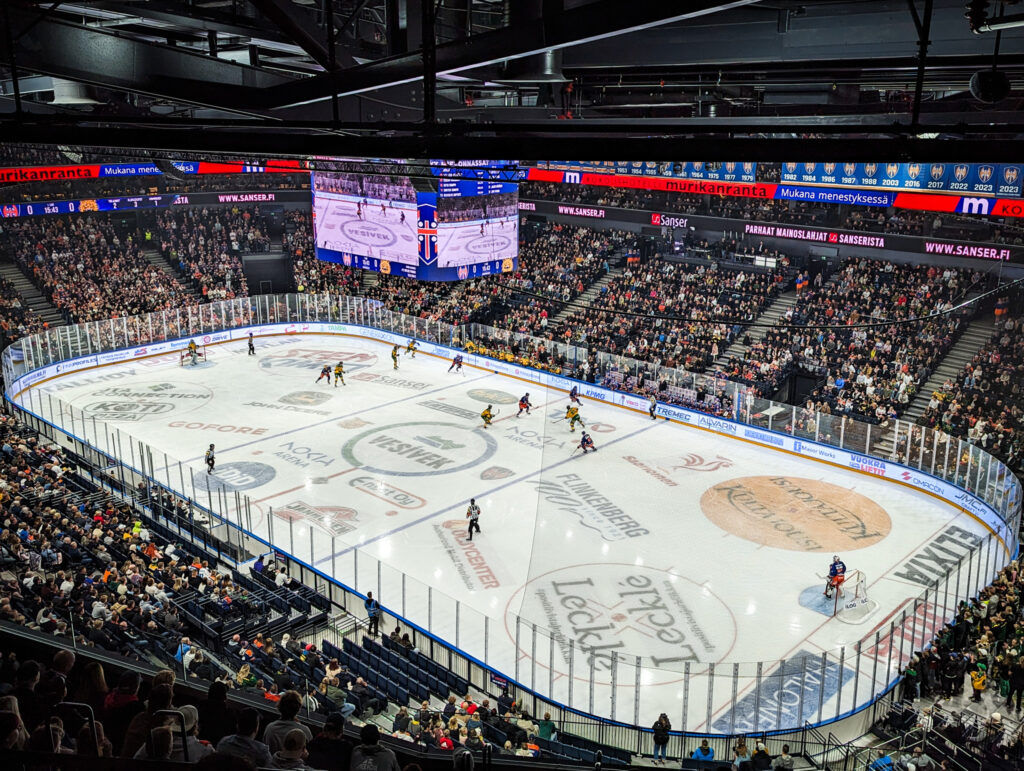 During the main day of the forum, participants could familiarize themselves with Wisehockey's smart player tags and pucks and learn more about the Wisehockey webportal with lots of advanced analytics and video clipping features. In the evening, we showed our real-time analytics platform in real action during an exciting game between two local teams, Tappara and Ilves. By the way, the platform is routinely used in every Liiga game in the arena.
We hope that all participants of this year's E.H.C. Hockey Business Forum had as good a time as we had, and left with new insights and acquaintances.