The Football Association of Finland and Wisehockey Ltd have started a multi-year partnership. This means that Wisehockey Ltd's fully automated and real-time football analytics platform, Wisesport, will be widely and regularly used in game and player development. The analytics platform has already been in daily use in dozens of games during the summer and the fall. Unique on an international level, the new sports analytics technology accelerates the rapid growth of Finnish football. This development has been seen in displays such as in national men's and women's teams participation in the European Championships.
"Partnership with the Football Association of Finland is an important step forward for our real-time football analytics platform, Wisesport. We value building strong collaboration with professionals with solid football expertise. We are the first to bring internationally advanced technology to Finnish football," said the CEO at Wisehockey Ltd, Tomi Mikkonen.
The Wisesport platform enables more efficient time management in coaching, as all data and visualizations are available immediately without manual work. Automation allows introducing world-class analytics to player development from juniors to professional level. In addition to games, the Wisesport system can be used in practice and tests. A completely new way of game modeling enables accurate player profiling, sports analysis, and xG modeling. Wisesport also provides fully automated video clipping of all game events from different angles, utilizing solutions such as video overlay.
"Our growing partnership with the Football Association of Finland allows combining their strong football expertise with our technical knowledge and the development of our analytics product. It is wonderful to introduce digitalization's possibilities to football. The fully automated and real-time Wisesport analytics platform helps coaching and player development, and it also supports the growing service ecosystem around football and enables new kinds of fan engagement. From now on, the only limit to what you can do is your imagination," said Head of Sales at Wisehockey Ltd, Miska Kuusisto.
The Wisesport analytics platform has been used in the home of Finland's national teams, Eerikkilä Training Center, where the analytics platform was implemented in summer 2020.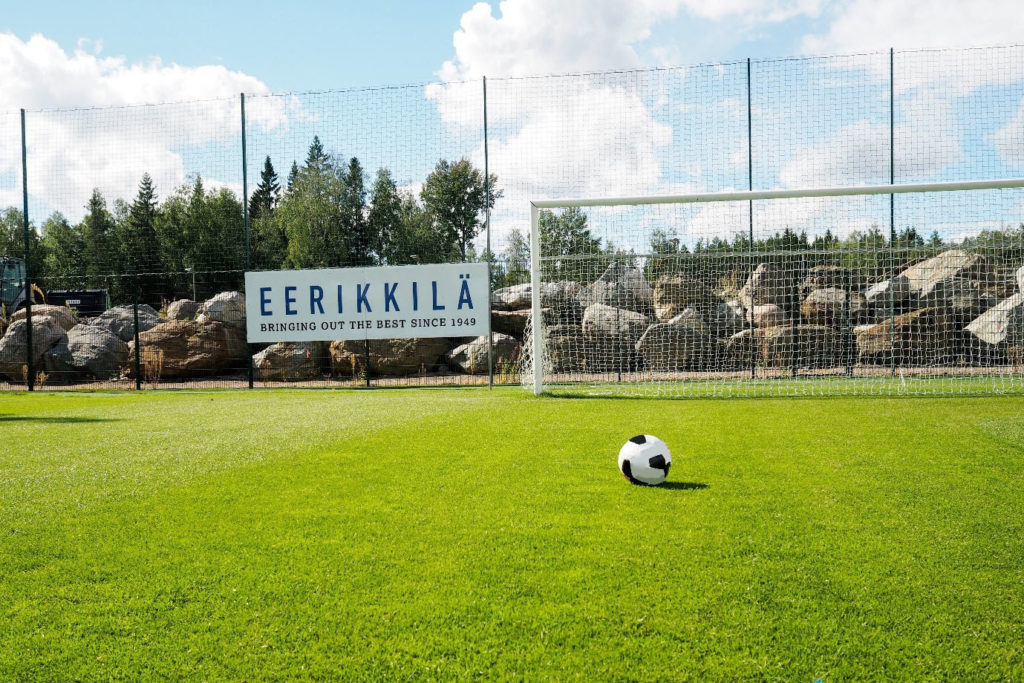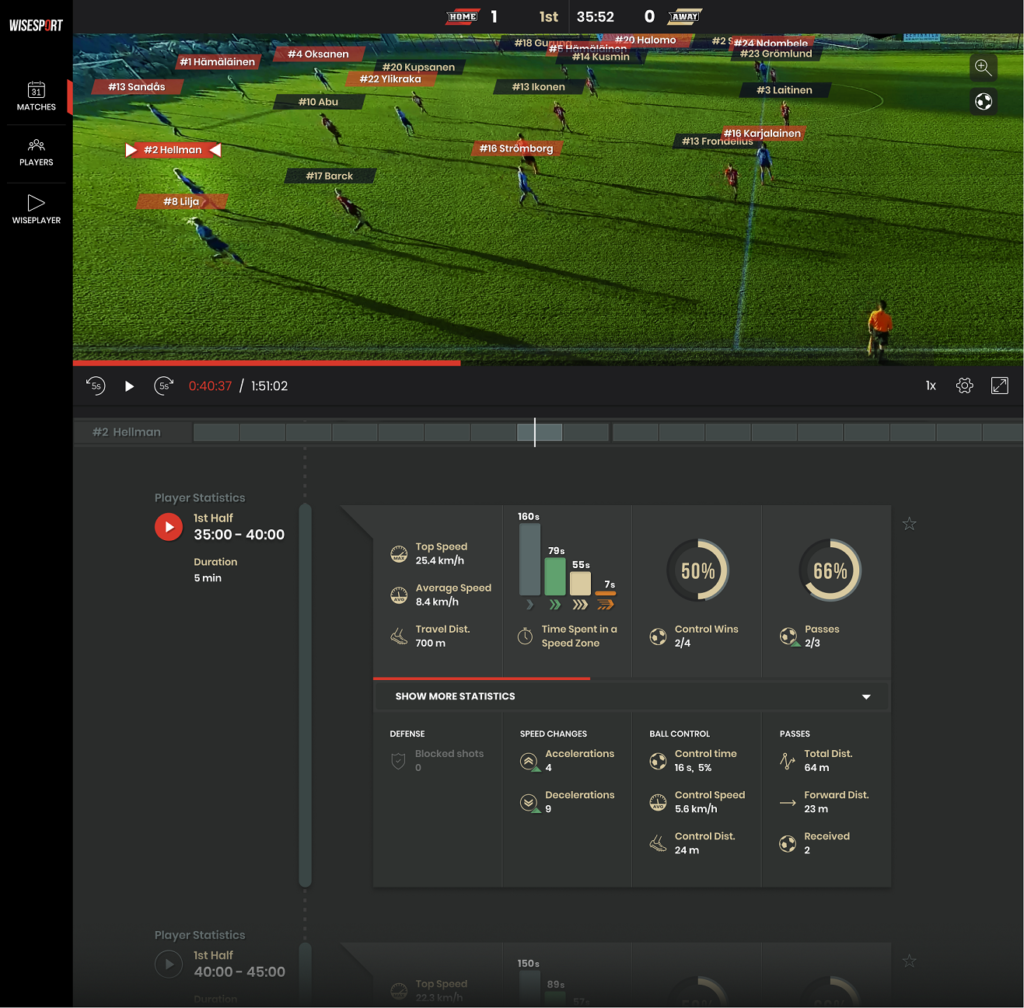 More information:
Miska Kuusisto, Head of Sales, +358 50 480 3658, miska.kuusisto@wisehockey.com
Mika Hulkki, Head of Product Management, +358 50 086 6267, mika.hulkki@wisehockey.com
Wisehockey Ltd and Wisesport in short: The Wisesport system is a fully automated real-time sports analytics platform that gathers game data using Quuppa's advanced positioning technology, and automatically analyzes and presents the data to users in a visualized and easy-to-use format. Wisesport is an official trademark of the company Wisehockey Ltd.