The sports analytics year 2022 was eventful. For Wisesport, this was a year of great scaling in hockey analytics with a new partner league DEL. We also took time to offer deeper insights into technological advancements in our tech stack, and showcase visual real-time features at arenas.
Here are five highlights of our year:
1. Partnership with DEL
At the end of January, we announced our partnership with the German ice hockey league DEL. Now the whole league plays with smart pucks and entertains fans with smart puck data.
2. New tools in tech stack
What do computer vision and machine learning have to do with real-time sports analytics? We offered a deep dive into the Wisesport tech stack with our developers.
3. More real-time arena entertainment
With the Wisesport platform, you can introduce unique real-time features to make the arena experience even more compelling for fans. In the spring, we interviewed some of our users about how they do it.
4. Puck Biography
Speaking of fans, our partner club Tappara launched a brand new Puck Biography collectible in collaboration with us. Check out this fascinating analytics product!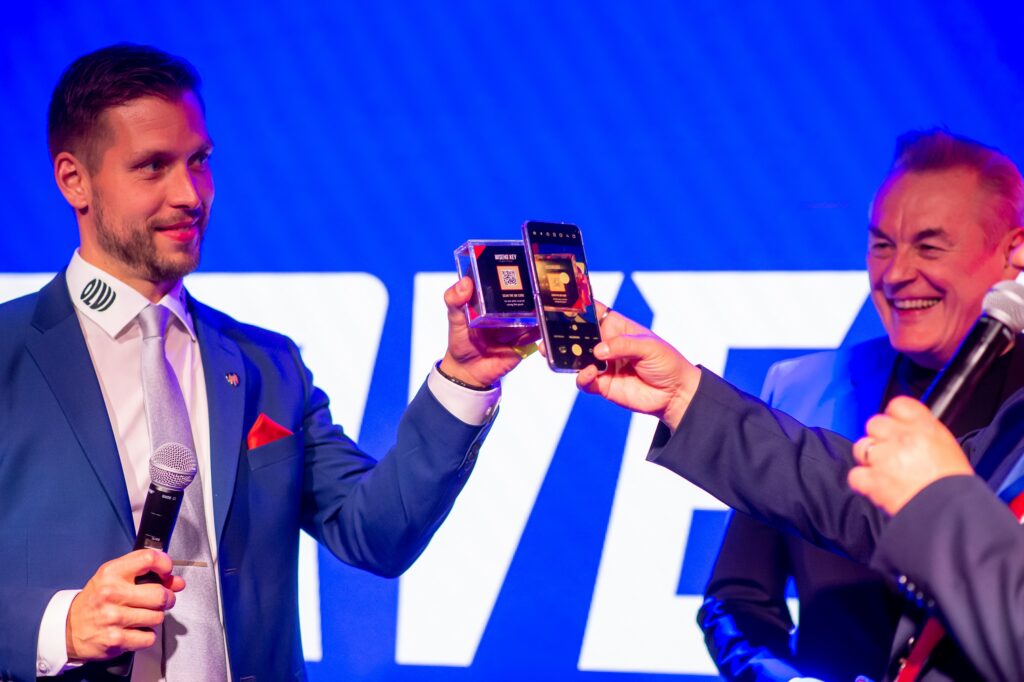 5. A very special December
Wisesport's year reached a joyous end with a December full of action. We were part of the DEL Winter Game in Cologne; the final series of the Finnish U20 league started with smart pucks on board, and the Wisehockey platform was also used in the 94th Spengler Cup in Davos.
What an eventful year. Stay on the pulse, for we will have some big news next year.
Wisesport and Wisehockey thank all our 2022 partners: leagues, associations, teams, media, betting and everybody else. We wish everybody a prosperous year 2023!