Wisehockey presented a new generation of digital sports services to E.H.C. Hockey Business Forum attendees.
The fifth E.H.C. Business Forum gathered hundreds of ice hockey industry people in Zug, Switzerland on October 22-23. After a long time of strict social distancing, the event was a long-awaited reunion.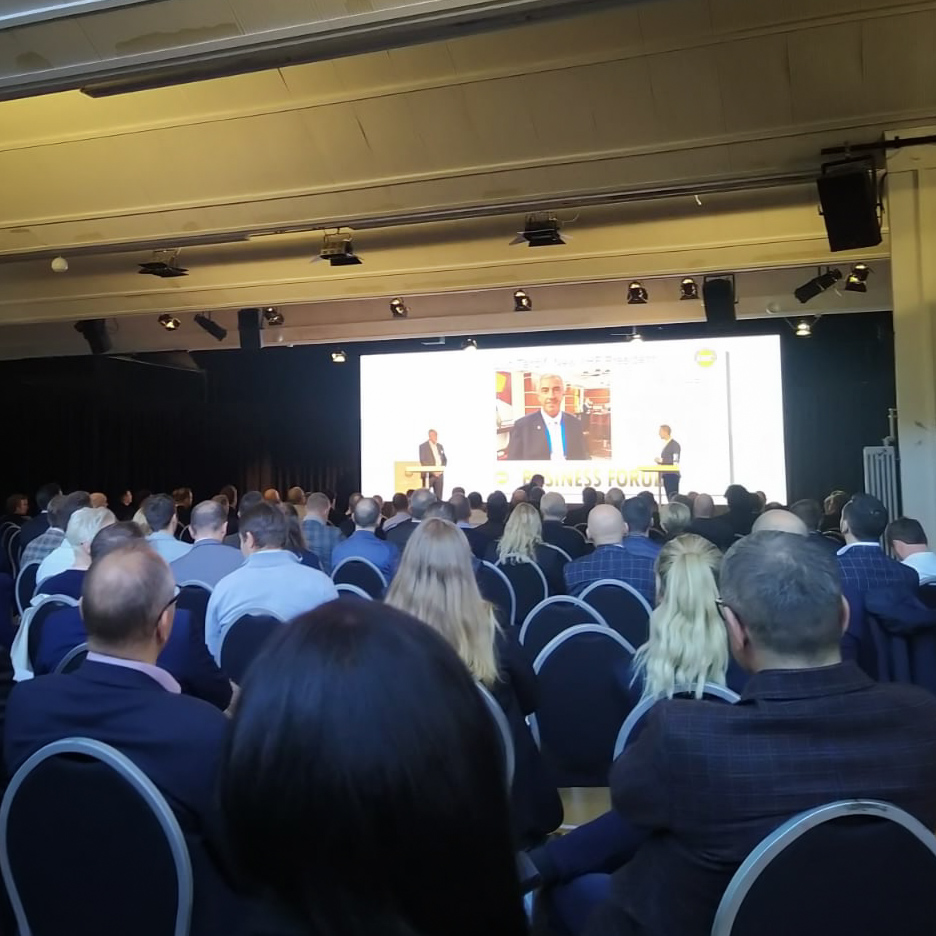 It was a pleasure to talk with everyone during the weekend. We were excited to share the latest developments of our fully automated real-time analytics platform, and eager to hear hockey clubs' thoughts from their own viewpoint.
Implementing new solutions in coaching, player development, and fan engagement including third-party services has a lot of potential. One example of this is Wisehockey's recent league-wide contract with the Norwegian premier ice hockey league and partnership with The Fan Group.